AUNT UMA 1900-2005
WE MISS HER AND WE WILL NOT FORGET HER
STARLA AND RICHARD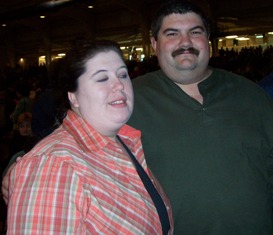 LODEE AND HAPPY HAY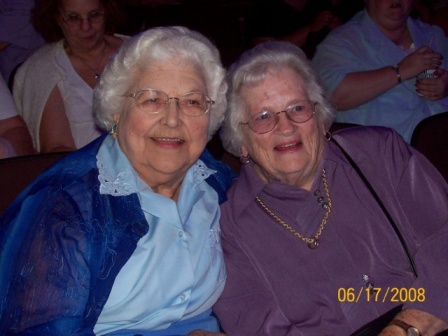 PHOTOGRAPHED BY ACRESAWAY
Mary Wheat with Duane, Joe, and Richard
Photographed by Acresaway
STARCRUISER AND WIFE BRENDA WITH THE BOYS IN JACKSON, MI
TAMMY LYNN AND HER LOVELY DAUGHTER HOLLY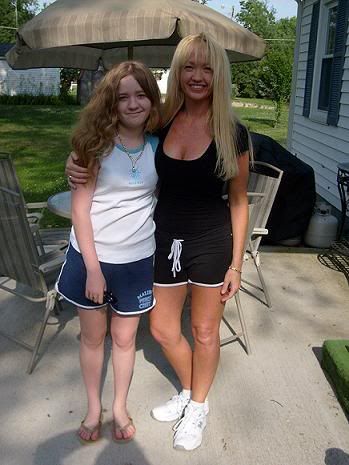 Beth, her cousin Sarah, her Aunt Judy,David and the Oaks.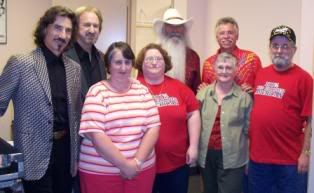 David and Beth's son Gary, David's sister Carrie, David and Duane.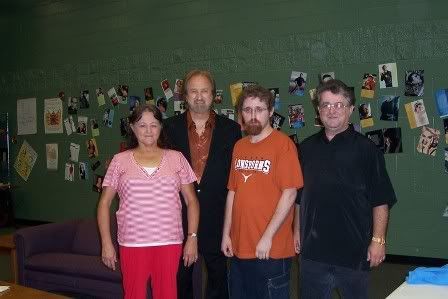 David and his youngest sister Patsy with Duane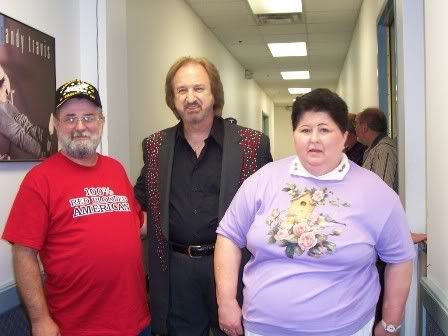 JAY WITH THE BOYS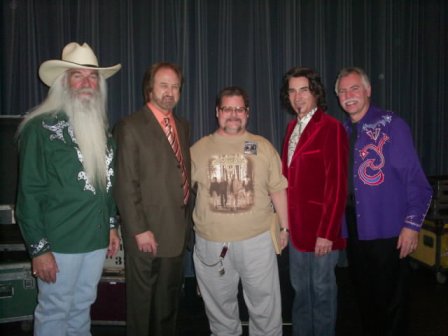 MARCH 26, 2006 AT THE NEWBERRY OPERA HOUSE
Patty (Alice's Daughter)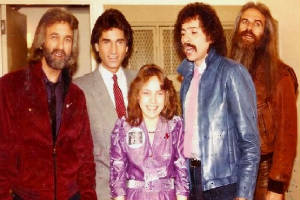 With The Boys
THE BOARD GANG
LARS AND DAVID PREWITT
LARS IS A FAN FROM SWEEDEN
ERIC (FIREMAN)

RevReck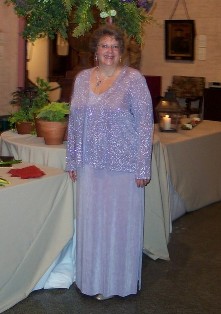 Rebecca
Belinda and Duane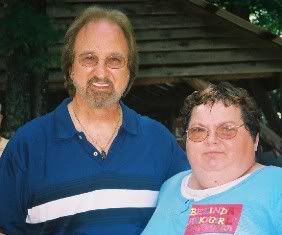 Chris Golden and Friends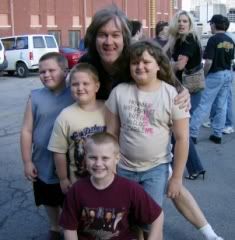 David with sons Sherman and Gary, with Dee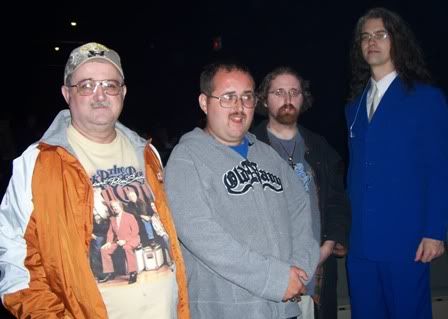 Tom and Marie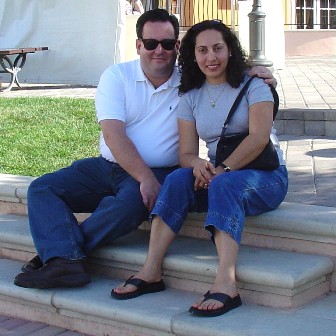 Richard and Sheryl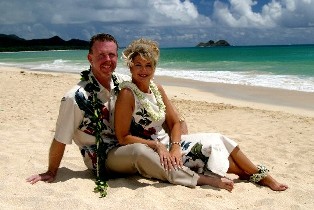 Bandit
Rod 'N'Rita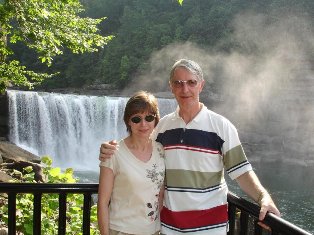 JOHN AND ANITA SHEPHERD
JSHEP

DAVID PREWITT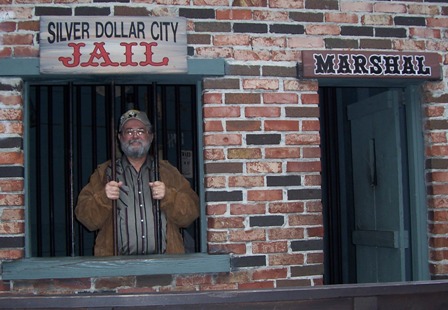 DAVID HAS REALLY DONE IT NOW
JAN AND THE BOYS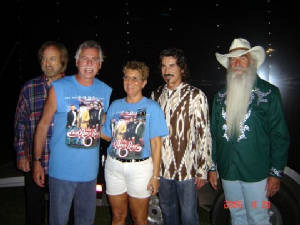 RYAN WITH WILLIAM LEE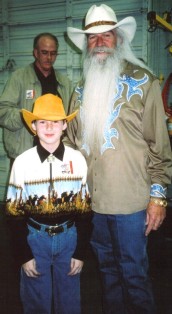 LIZ'S SON
PEGGY WITH HUBBY BOB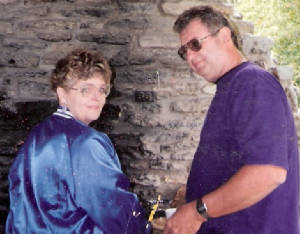 AH THE GOOD OLD DAYS!
Kim (shoptilyoudrop)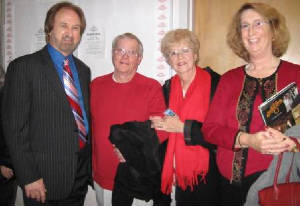 And her Parents with Duane
HARRY POTTER WITH DAD AND MOM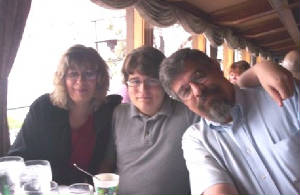 GARLAND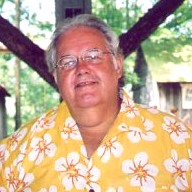 AT OPEN HOUSE
THE BOARD GANG
BobbieSuesBro with Peggy's Granddaughter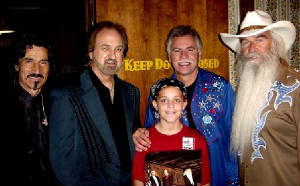 Abby and The Boys
David Braddy And Granson Jacob
DAVID IS FOUNDER OF ORBFC