IN MEMORY OF REBECCA'S BEAR WHO CROSSED OVER THE RAINBOW BRIDGE
Rebecca's Beloved Bear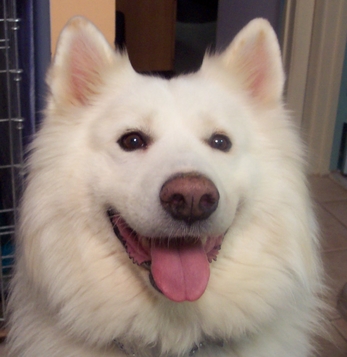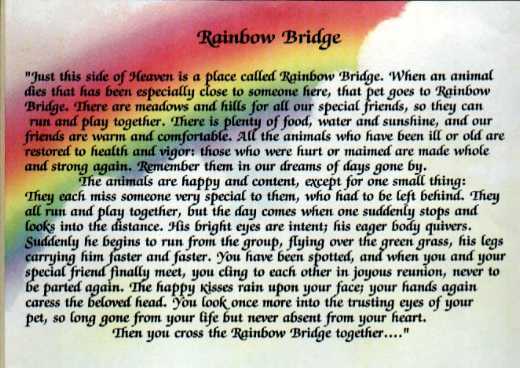 BONNIE'S PUNKIN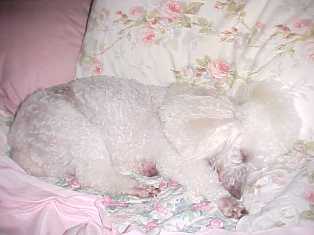 PUNKIN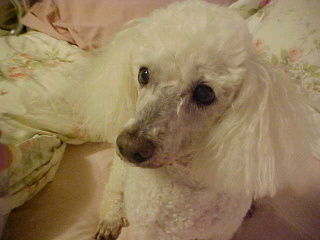 AMY'S MISS MILLIE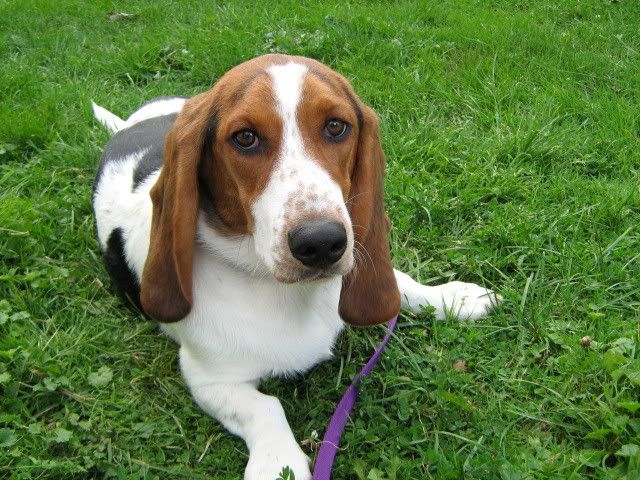 EAGLEHARBORLIMO'S LULU
ROCKY JOE AND SUGAR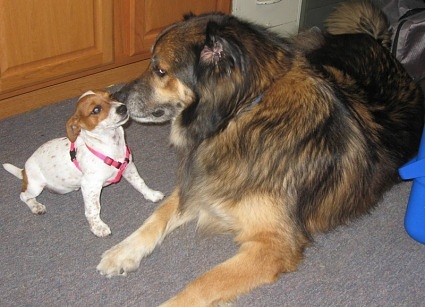 OAKSFAN AND FIREMAN'S BABIES
NANCY'S KELSEY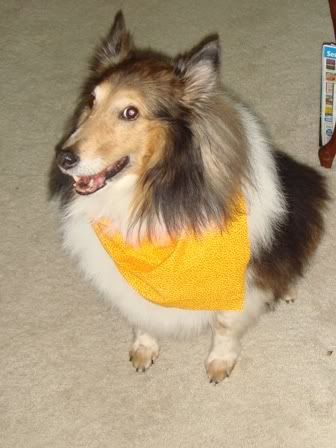 NANCY'S JASYMN AND RYLEY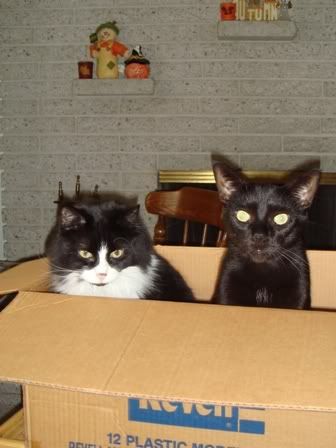 TONI T'S SADIE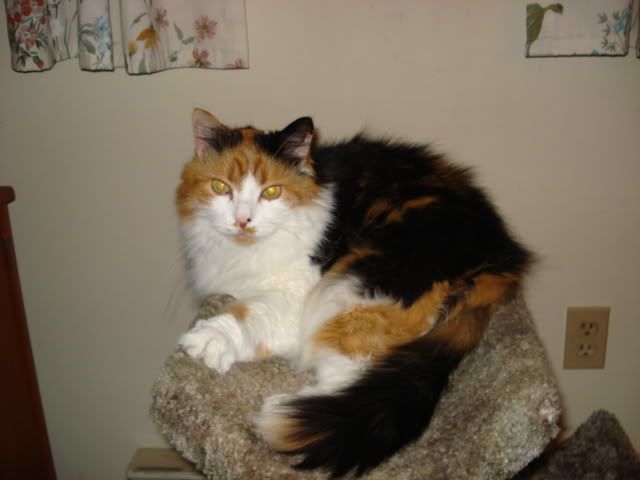 MY GRANDPUPS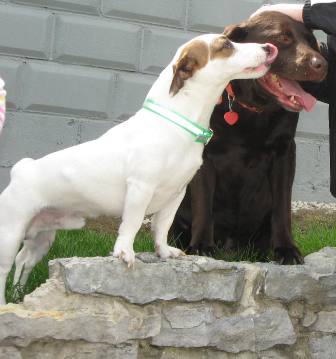 MAXWELL AND KHLOE
ROCKY JOE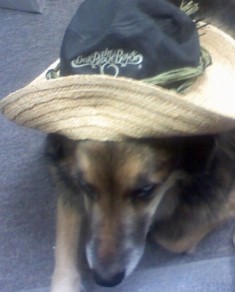 FIREMAN'S PUPPY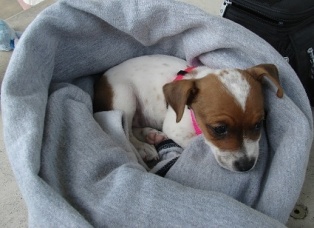 SUGAR
SUGAR
DAVID PREWITT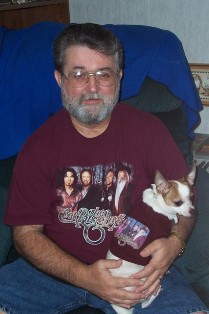 WITH OAKSFAN MISSY
GRANNY

HERE KITTY!!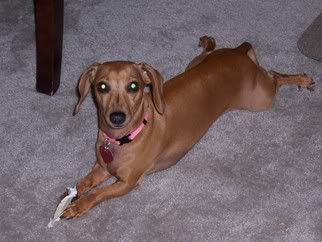 Nichole's Diva Princess ClayAnne half of the Doxie Duo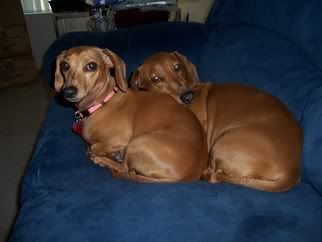 Nichole's Doxie Duo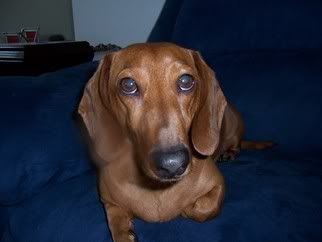 Rocky the Fabric Chewer, Other half of the Doxie Duo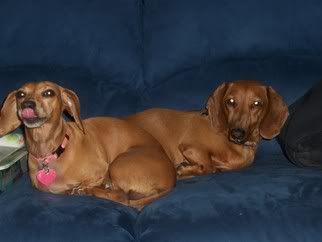 Doxie Duo again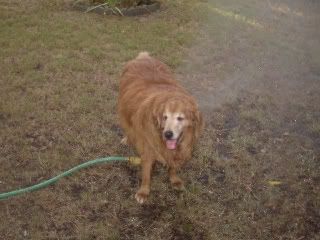 Katey playing in the Water, Judye's (Orbs)furbaby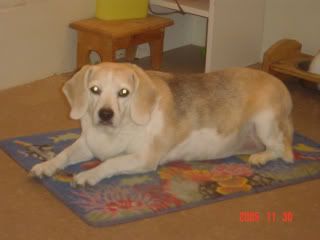 Melinda's (Micah) 11 yr old beagle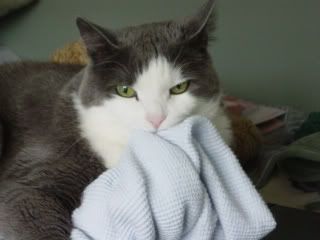 Milenda's Silas. He has gone on to Kitty Heaven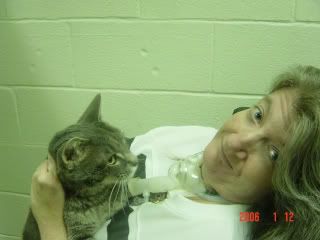 Melinda and Oliver
Rebecca with Bear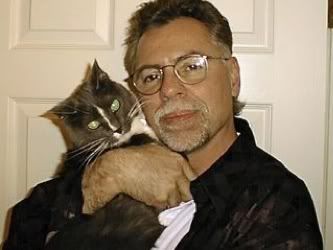 Joe with his furbaby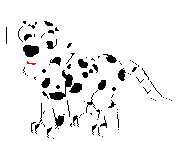 Dee's Puppy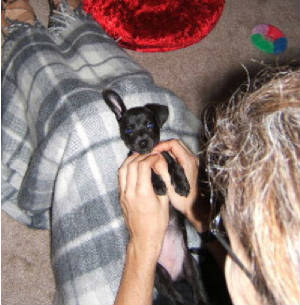 Cheryl's Puppy Holly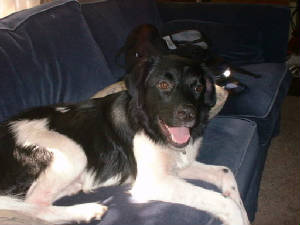 Cheryl's Kitty Of 13 Years Brandi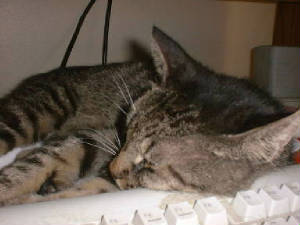 Craig's Kitty "Lexis"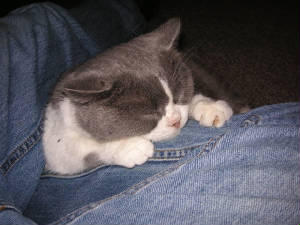 ROCKY JOE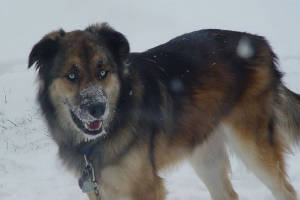 PEGGY'S FURBABY
HOBIE PEGGY RAE'S PUPPY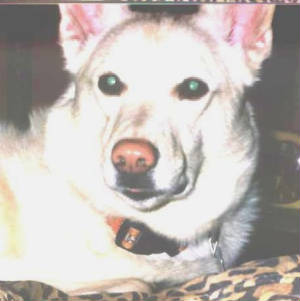 HWY WHO WOKE ME UP????
PEGGY RAE'S PUPPY JOEY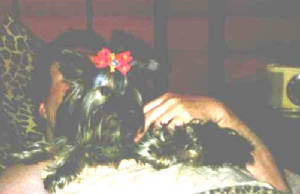 MAN I'M CUTE!!!!!
HI EVERYONE MY NAME IS MAXWELL & THIS IS MATT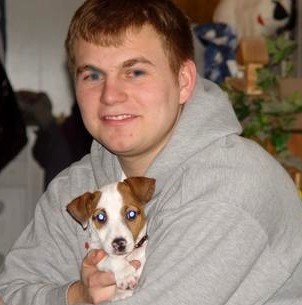 PUPPY AND GRANDSON OF PEGGY (FLOWERLADY)